Journalism Needs YOU!
The journalism class at PHS is here and it needs you!
Taught by Mr. Hockaday, the Journalism class is in charge of writing and publishing stories fort the school newspaper, the Wasco. For more information about the Wasco, click here.
Journalism can count towards an English credit or as a general elective class, depending on what the individual student needs. In this class, students will learn the basics of conducting interviews, writing news stories and using the publishing website.
While all students enrolled in this class will be required to write articles for the school newspaper, some students can obtain leadership positions.  These include editor-in-chief, editor, sports editor, photographer, and photo editor. The editor(s)-in-chief are required to read all articles before they are published.  Editors read the articled before they go to the editor-in chief.  The sports editor specifically edits sports stories.  Photographers and photo editors are usually people who have taken either yearbook or photography and as such know how to use photo editing software.  Students can put these roles on their resume.
The goal of students is to write articles that fulfill the Wasco's mission statement, "The Wasco, is a student-produced publication dedicated to reporting serious news, creating enticing/entertaining features, delivering thought-provoking editorials in order to inform, enlighten, educate and entertain the Pasco High School staff/students and beyond." If any students are interested in joining the class, they will need to speak to their counselors to get signed up.
Leave a Comment
About the Contributor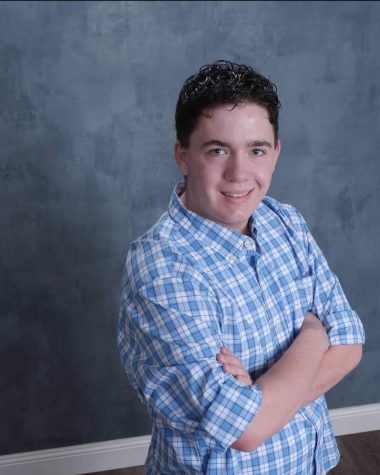 Andrew Doyle, Editor-In-Chief
My name is Andrew Doyle.   I am a Senior in the graduating class of 2021 at Pasco High School.  I enjoy band, math and science.  I am in journalism...