Is Avatar: The Way of Water worth 3 hours?
Director James Cameron released Avatar: The Way of Water on December 16, 2022, and is 3 hours and 12 minutes long after releasing Avatar 1 on December 18, 2009, is the new Avatar worth sitting in one spot for 3 hours? Is this one better than the first Avatar movie? Yes and yes, now let me tell you why.
Throughout the whole movie, the characters weren't changed but were developed, the environment around them was beautiful and full of colors, and the way they added more detail to every animal made them seem as if they were actually real animals and made them so similar to real life animals was creative and how the characters have a big connection with all the animals and deeply care about them made the scenes so much better and beautiful.
When one of the characters would have an emotional moment, you would feel it as well whether it was anger, sadness, or happiness, you would even feel the emotions of the creatures. I like that the characters weren't changed (personality-wise) yet improved and how the story continued from where it ended last.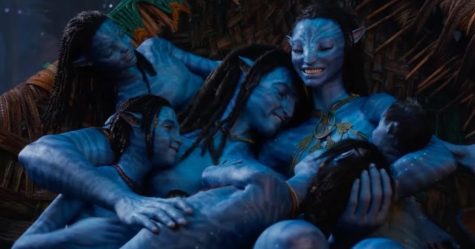 I loved how they showed Jake Sully and Neytiri's progress when building their family and how it showed their family getting bigger and bigger and part of the childhood the kids had while also showing how they accepted Kiri and adopted her, treated her as if she was their real daughter, and showed the power she suddenly realized she had and the way she connected with the animals and could hear Eywa, not a big fan of Spider though (the human boy they accepted into their family).
After Neytiri's tragic and unexpected loss and seeing her and her family cry out will make you bawl your eyes out and feel their pain after losing multiple people as a mother and as a daughter and seeing her home getting destroyed while having to fight to defend it but not being able to save everything and everyone. Overall the movie was beautiful and 100% better than the first movie and worth sitting for 3 hours and 12 minutes.
Leave a Comment
About the Contributor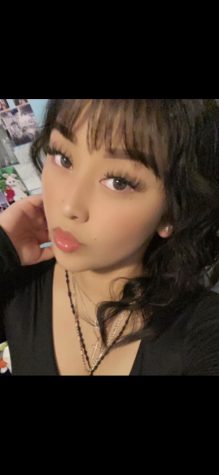 Layla Maldonado Mendez, Site Manager
Hello, my name is Layla and I'm in my junior year here at Pasco high school, I like to listen to music, draw, and paint, I have my own small bracelet business,...