SOS – Best Album of 2022?
SZA's new album has broken numerous records since it's release, but is it worth the hype?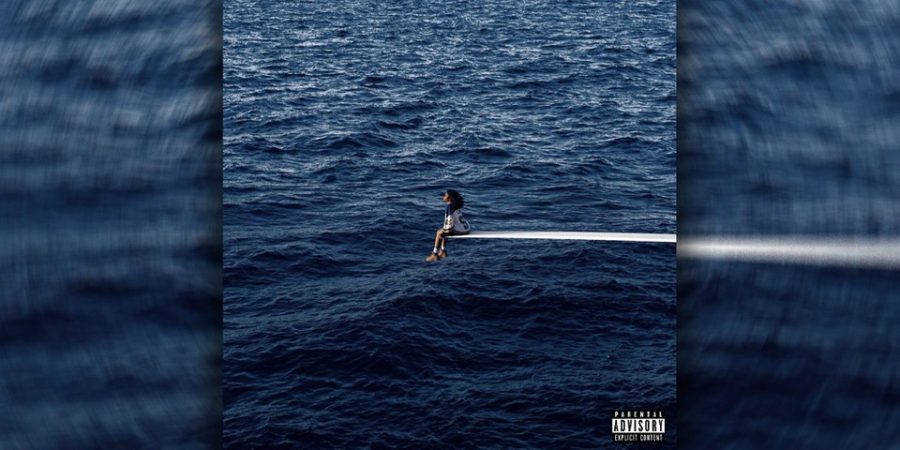 On December 9th, 2022, SZA blessed us with her long-awaited junior R&B album, SOS, and the buildup and hype around this album was very much deserved. With themes such as being blind to your own self-love, and depending on someone's love so much, you would rather be in jail then let them love someone else. This album is something anyone that has been in a toxic relationship can relate to. Here are my 5 favorite songs from SZA's SOS:
5. Kill Bill
"Love crazy" is something I and many others can relate with, and this song embodies these feelings with a murderous twist. The instrumentals alone make you feel angry at this person that SZA's singing about and makes you feel immersed in this "love-crazy" persona that she puts on in this story. "I might kill my ex" is probably something that many of us may have thought of in the heat of the moment, this song takes that heat and makes you want to grove to it. Because of the groove and the move that this song gives, it makes my top five for this album.
4. Blind
With angelic vocals and a theme anyone can relate to, Blind makes my list as the number 5 favorite song on SOS. It tells a story of a woman who equates her self-worth to her surface level body and is blind to her own self-love inside her after depending on someone that gave her the validation she so desperately craved. The guitar that is used gives a very acoustic feel in the beginning, as the song progresses violins are introduced that makes the chorus feel very dramatic and hit even harder for the people that find themselves relating to this song or have related to the song at some point in their lives. Being 4th on my list just shows how great this album is as the caliber of the songs coming up next are unmatched.
3. SOS
Starting off the album strong, the first song comes in hard with the persona being done and tiered of this relationship and being angry ant this mystery man. Getting over a relationship that took so much from you like your time, trust and self-worth is obviously easier said than done, which can peek through in a couple lines in this song such as "And I cried and cried, said what's on my mind" Which obviously shows that she still cares and wants back what she lost. The feeling and vocal ability makes this song one of the heaviest hitting songs on this album, and for that it gets my number three spot.
2. Ghost in the Machine (feat. Phoebe Bridgers)
Commitment issues and physical touch is the main theme of this track, and it absolutely smashes. With a slow, groovy melody and lyrics that people that have been in these types of relationships understand, it makes my top 2 tracks on this album. Phoebe Bridgers' verse comes in at the bridge with her soft, breathy voice that compliments the bass in the background beautifully. Focusing on yourself might leave you alone in the moment but eventually you will find someone for you.
1. Gone Girl
"I need your touch, not your scrutiny" is a lyric that hits close to home for me and many others that have been in the position this character that SZA is portraying in the story of this album. This track tells the story of a girl in a relationship with a man that cares more about what people think about his relationship than her, so she loses him… she's gone. The buildup of the instrumental in the background builds up as the song progresses and eventually this tension is broken in the final verses of the song with SZA showing off her amazing vocal strength and the emotion of her voice makes you feel immersed in this albums stories and lets you apply it to your own life. This song, by far is one of my favorite songs released recently.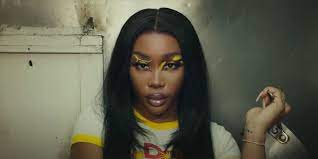 SOS has been one of the best albums released in the now oversaturated music industry with TikTok being the main aim of most artists. What separates SZA from most of the other artists is that she can achieve making a very groovy and danceable melody while delivering amazing production and vocals. This by far is one of the best albums released in this TikTok era that the music industry is experiencing currently. There's no saying how far SZA will go.
Leave a Comment
About the Contributor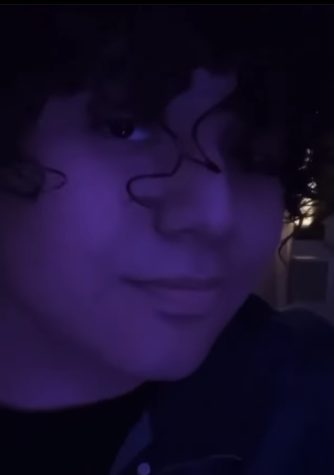 Miguel Villanueva, Breaking News Tracker
Hi, my name is Miguel and I am a junior at PHS. I love songwriting, gardening and listening to music. I had listened 11 days 4 hours 22 minutes of Taylor...