Outdoors Club
Interested in wilderness? Check out the Outdoors Club!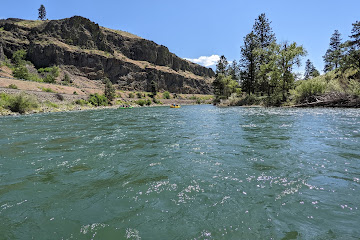 Pasco High has a new club this year called the Outdoors Club. The Outdoors Club is a great club for people interested in camping, hunting, fishing, or wilderness. They meet during Tuesday E/I and frequently bring in guest-speakers after school.
This January, the Outdoors Club brought in a guest from Ranch and Home to talk with students about archery. Just last week, the club hosted Shaun Curtain, a Griggs Firearm Safety Instructor. This meeting was very informational for students interested in pursuing a hunting license in Washington State.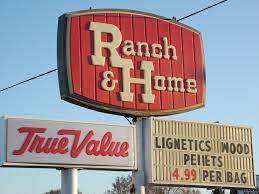 Curtain talked about the proccess to get a license, and the different kinds of courses people can take. For example, people who aren't very familiar with firearms could benefit from an in-person course with an instructor, whereas people who are familiar with firearms might prefer an online course. He also answered questions from students.
Washington State is very serious about firearm safety, and instructors like Curtain work to help people hunt safely. If you have any questions or interest in hunting, camping, or fishing, the Outdoors Club could be a space to talk about things you enjoy or a resource to get started.
If you'd like to join, email Mr. Lamb at [email protected] or sign up for his Tuesday E/I.
Leave a Comment
About the Contributor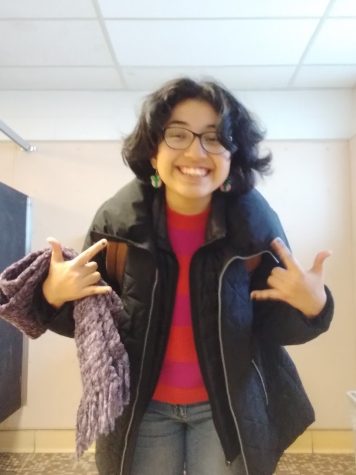 Jacqueline Ojeda Mendez, Editor in Chief
My name is Jacky, I use any pronouns, and I'm a senior at Pasco High. In my free time I like to read books, watch shows, and try new things. I like being...