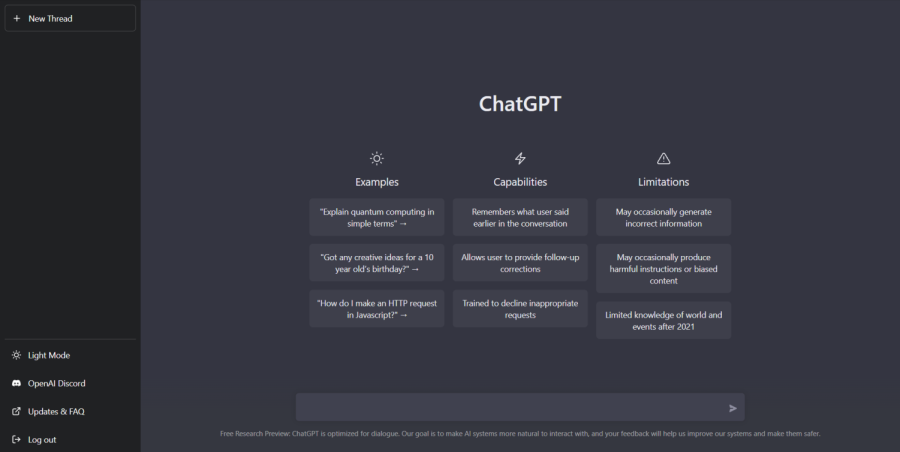 There is a new technology that is sweeping the globe.  It is something called ChatGPT. What is ChatGPT? ChatGPT is a conversational language model developed by OpenAl. It uses...
Are you going to TWIRP this Saturday?
Loading...
Sorry, there was an error loading this poll.
Auditions for Romeo and Juliet Are Coming Up!
January 24, 2023
The Pasco Players are holding auditions for their spring...
November 22, 2021
The greatest feeling about school is when you get teachers...
November 10, 2021
With Halloween over and Thanksgiving on the horizon,...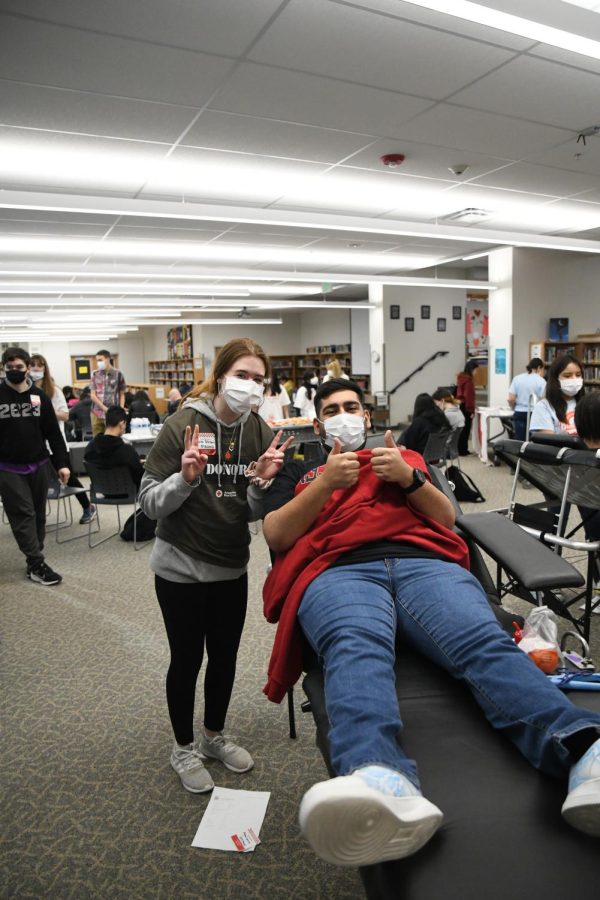 Donating blood is an incredibly selfless act that can save lives. It's a great way to give back to your community and help those in need. But why is donating blood so important? Donating...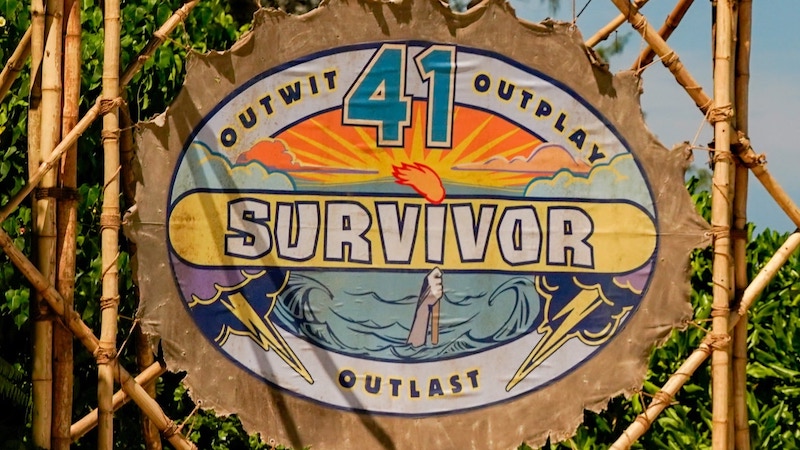 Survivor is a show filled with many players who are left on an island to survive and participate in challenges as they vote each other off. Season 41 of survivor has different...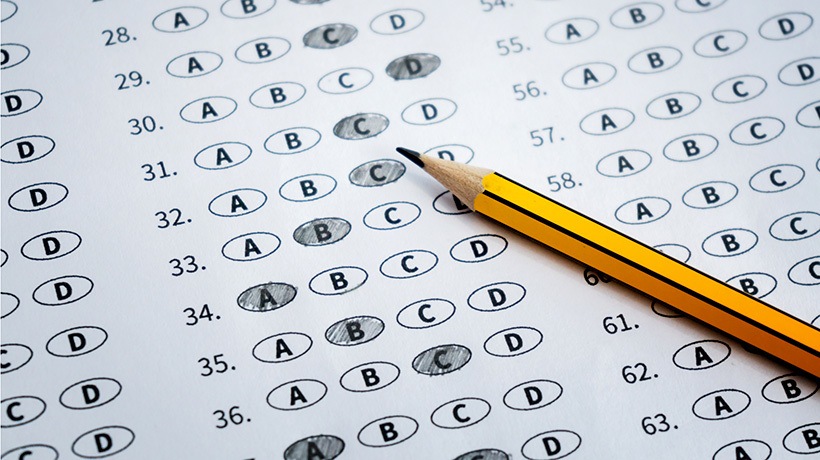 With the 3rd and final trimester rearing its ugly face like Koh, the Face Stealer, there also comes another thing, class registration. On the 24th and 31st of January, we all...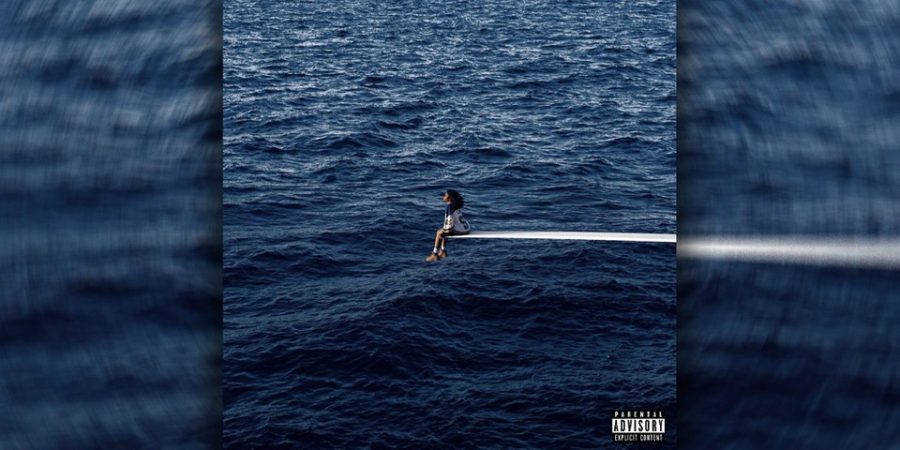 On December 9th, 2022, SZA blessed us with her long-awaited junior R&B album, SOS, and the buildup and hype around this album was very much...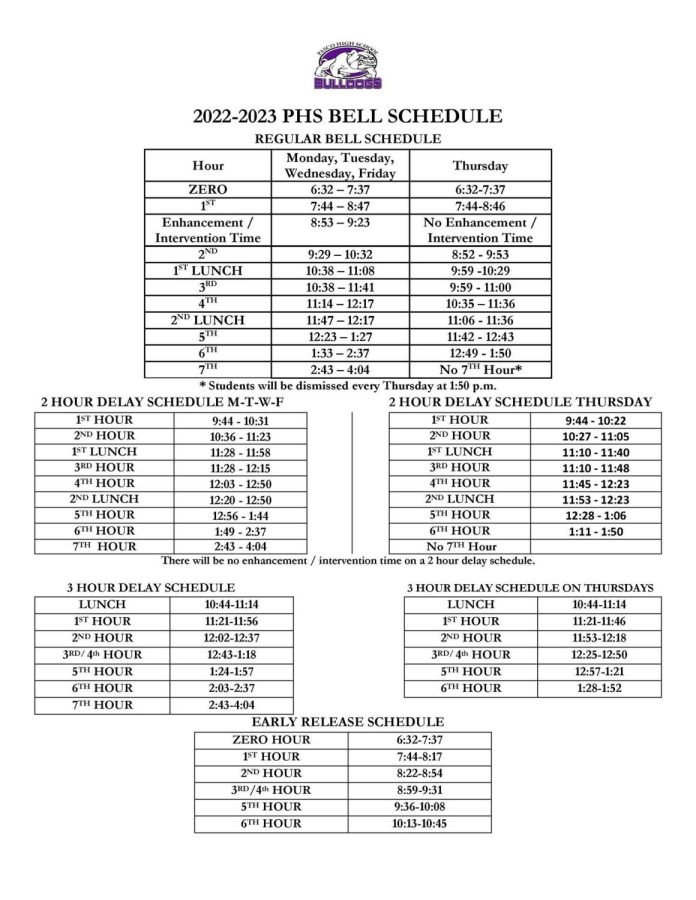 Do you as a student enjoy four more minutes in lunch or having seven minutes passing time ?  I asked twenty people and five out of the twenty enjoyed seven minutes of passing...