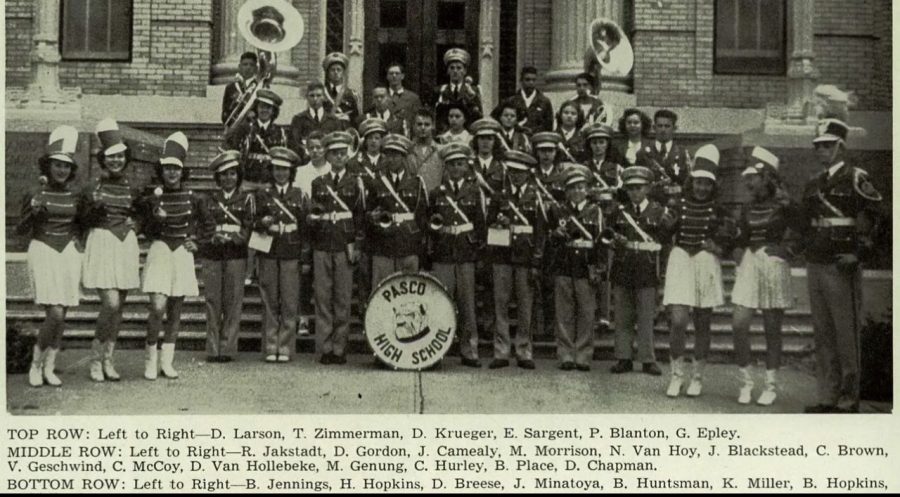 Hey bulldogs! It's been a while since my "Bulldogs? More like Dulldogs." article and I've been wanting to expand on it, but I've had a hard time writing. You'll see why...
What are you looking forward to most during 3rd Trimester?
Loading...
Sorry, there was an error loading this poll.
January 24, 2023
The Outdoors Club is a great club for people interested in camping, hunting, fishing, or wilderness. They meet during Tuesday E/I and frequently bring in guest-speakers after school.
Auditions for Romeo and Juliet Are Coming Up!
January 24, 2023
The Pasco Players are holding auditions for their spring...
November 22, 2021
The greatest feeling about school is when you get teachers...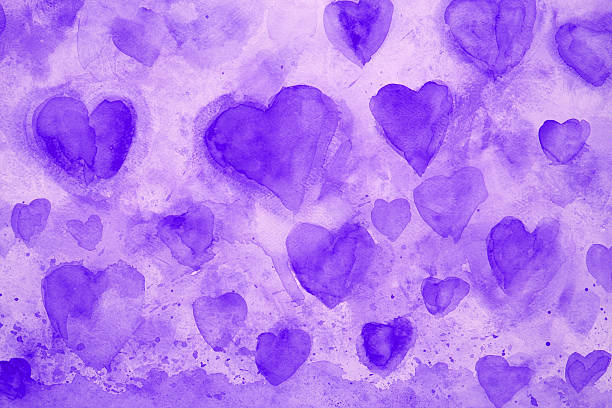 Last week, I wrote an article about things I "liked" about PHS which was very sarcastic and full of anger because yes. Pasco High isn't all that bad,...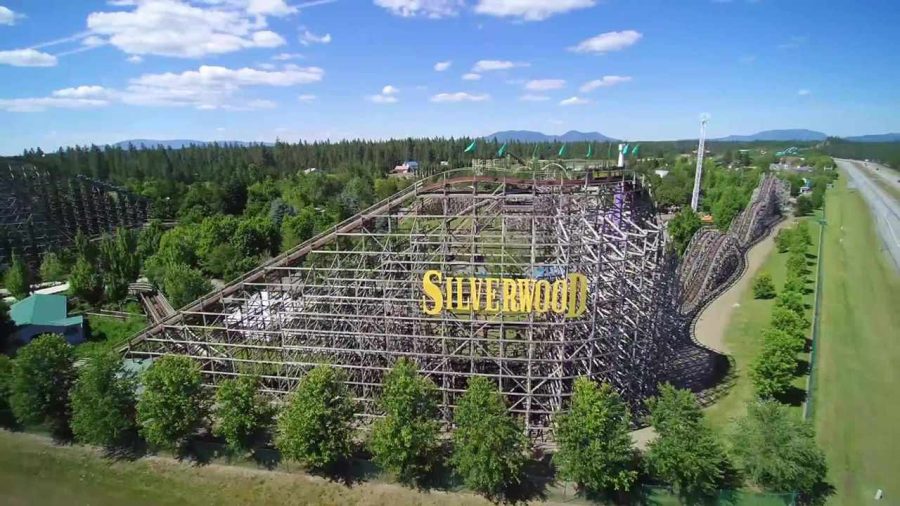 Now that spring is coming close here in Washington, all I can think about is summer and all the summer activities waiting for me. One of them, also my favorite is my family's...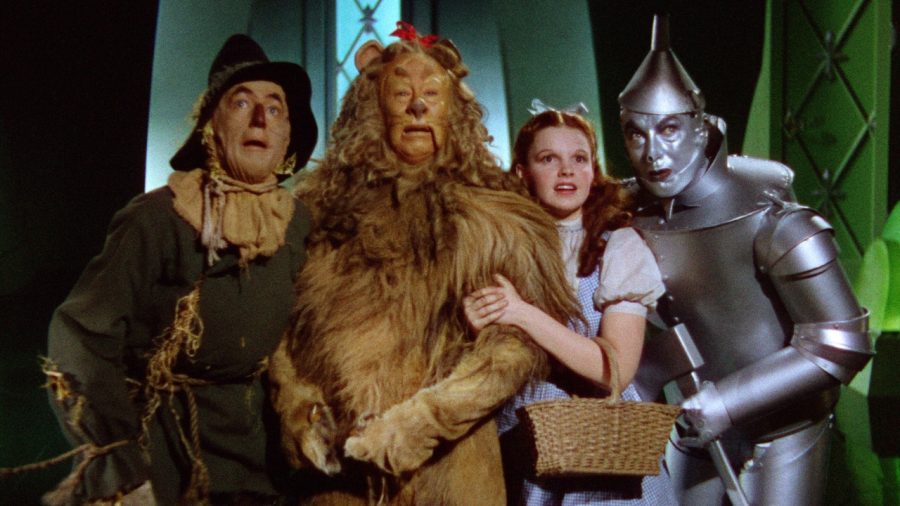 The original Wizard of Oz movie was released in 1939 by director Victor Fleming. At this point, everyone has heard of this classic movie as it has at least 4 different versions...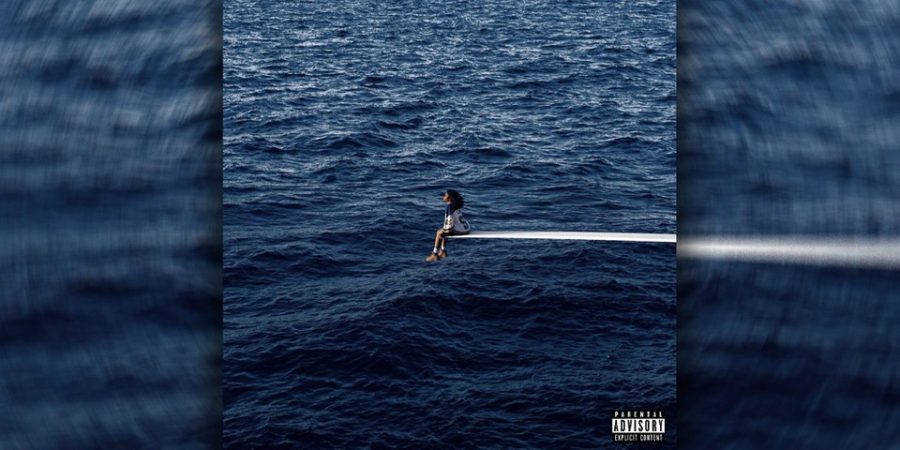 On December 9th, 2022, SZA blessed us with her long-awaited junior R&B album, SOS, and the buildup and hype around this album was very much...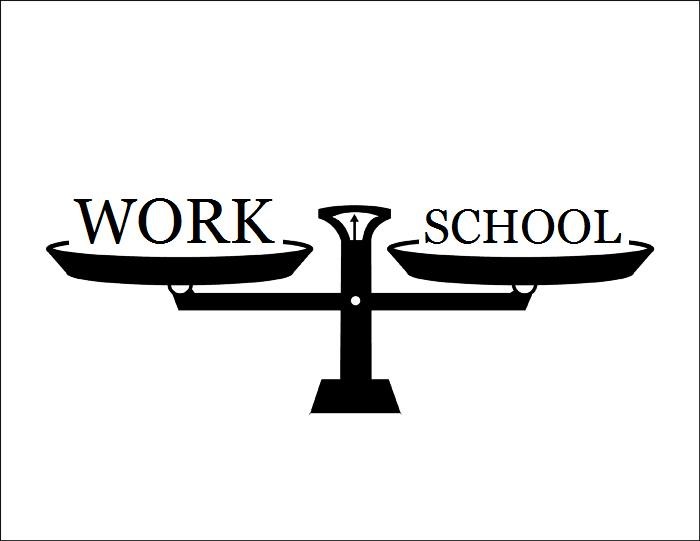 I am currently a junior at Pasco High School and I've played volleyball since my freshman year. I recently got a job at McDonalds during the summer of 2022, and I wanted to share...