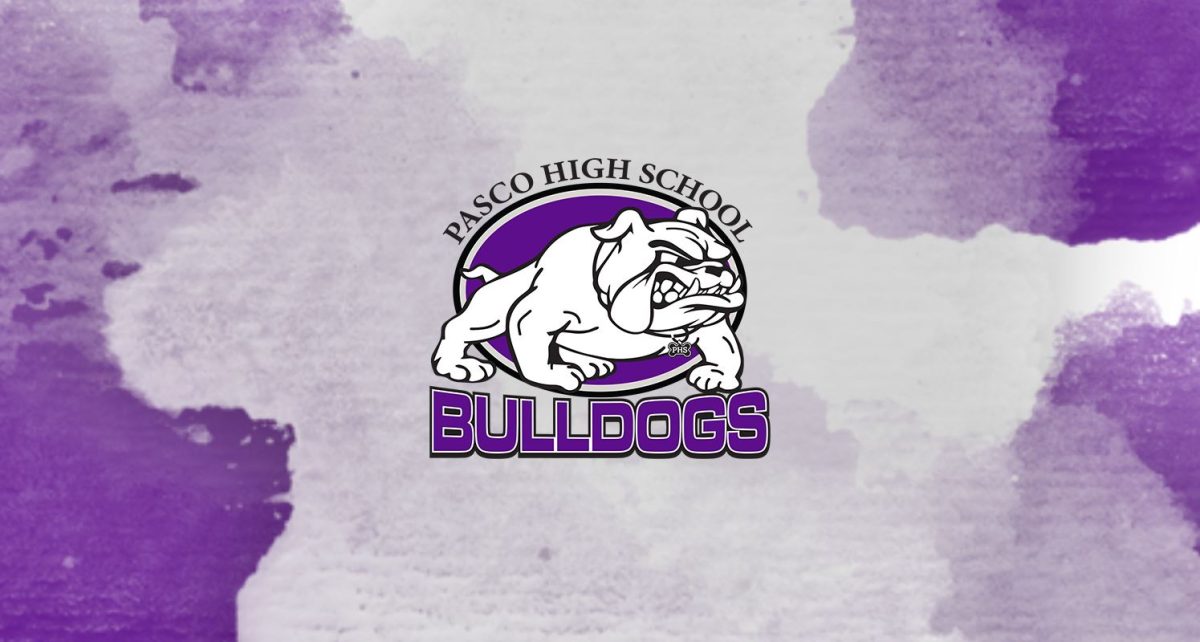 Principal Jacob "Jake" Stueckle has left Pasco High after 20 years and will continue to work for the Pasco School District. Our principal this year will be Veronica Machado. Stueckle...
Are you excited for school to start?
Loading...
Sorry, there was an error loading this poll.
What Students are Doing this Summer
May 24, 2023
I interviewed students at Pasco High School to figure...
February 13, 2023
Exchange students have been going to Pasco High School...
January 24, 2023
The Outdoors Club is a great club for people interested in camping, hunting, fishing, or wilderness. They meet during Tuesday E/I and frequently bring in guest-speakers after school.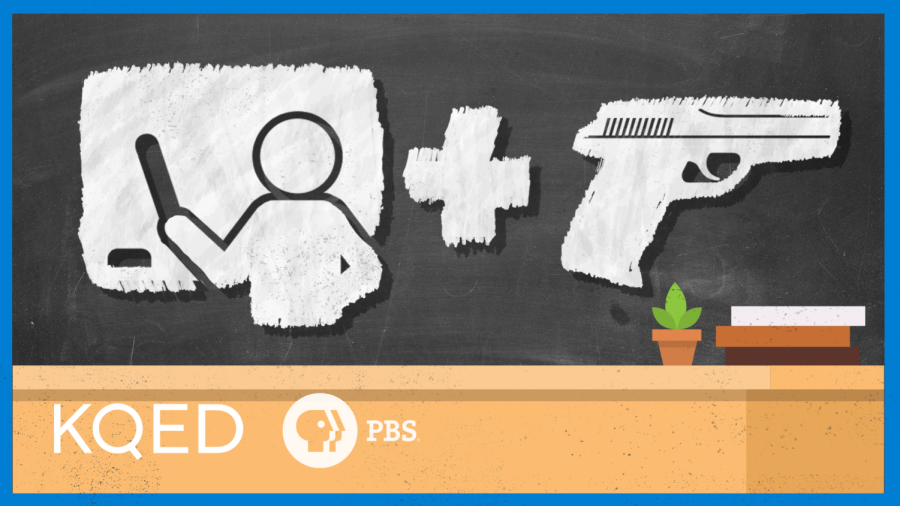 Should teachers be able to open carry in school? It's a question that we've all been asking since the first school shootings started to happen, which is all in all very sad.   I...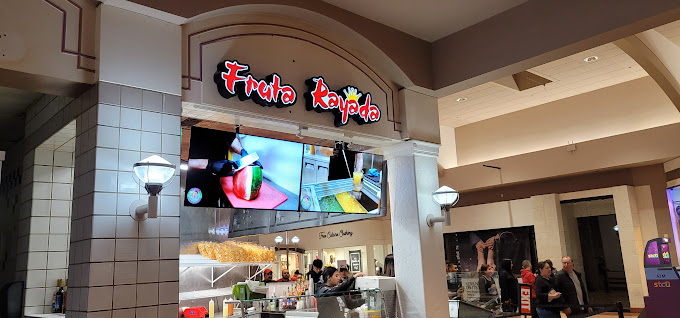 We all know the mall is a popular place everyone goes to, but we often don't see all the different stores they have. Like one that caught my attention when hanging out with my...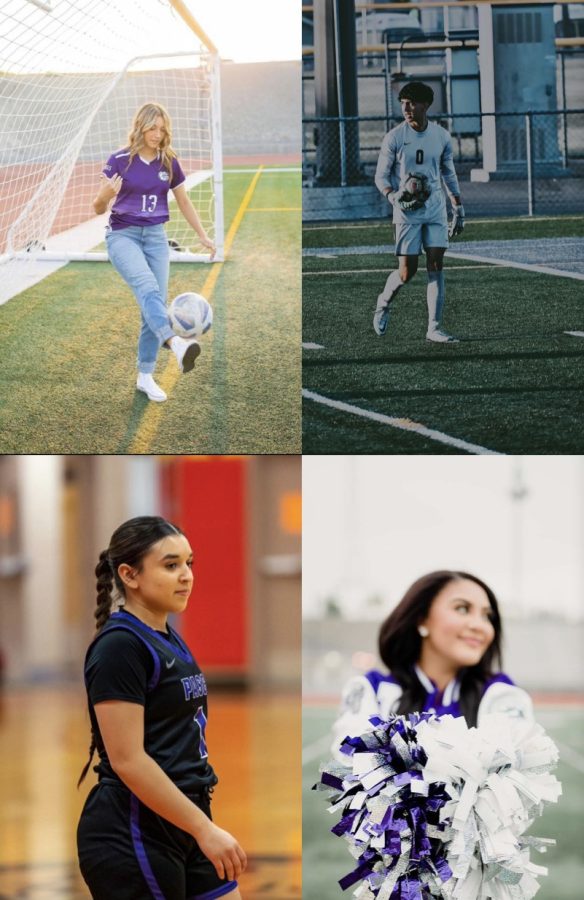 I decided to write about a Pasco High Senior who might not ever step on the court, field, track or bases again.  To also see which ones will continue there journey and play beyond...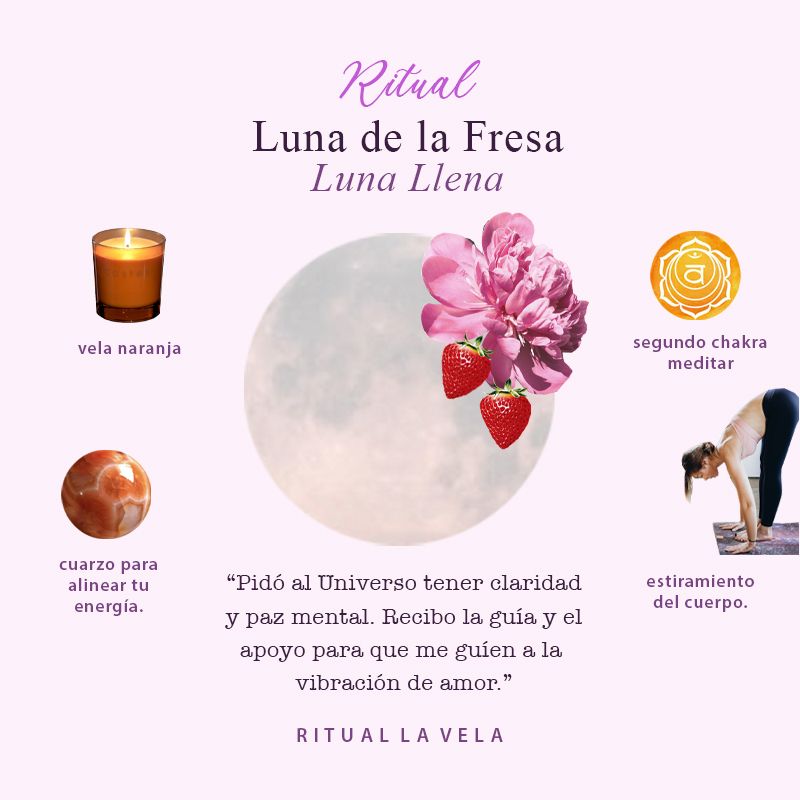 La luna de fresa en junio de 2023 marca el final de la primavera, marcando el comienzo de los veranos brillantes. También conocida como la superluna de fresa, la luna llena simboliza...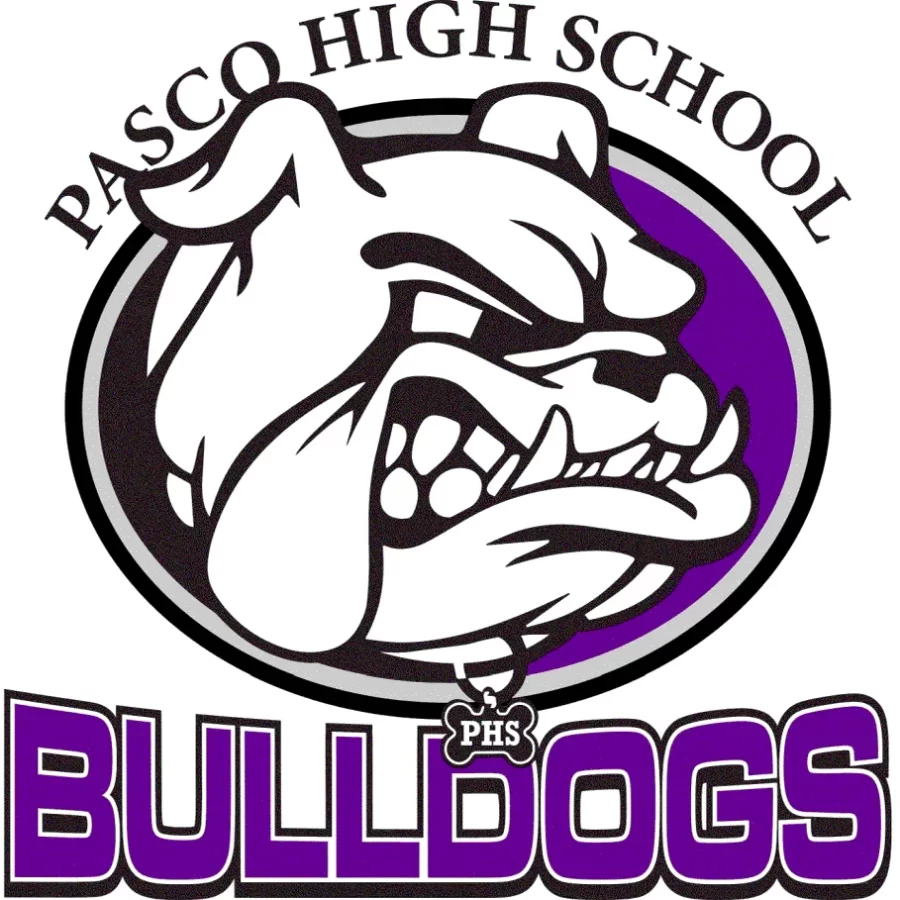 It's nearly the end of the school year and many students can't wait for school to be finally over. While there's not that much time left, it had me thinking about what students...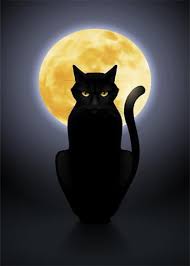 This article is about scary stories from people at PHS. if you are familiar with any of the stories here and it's not the version that you know,...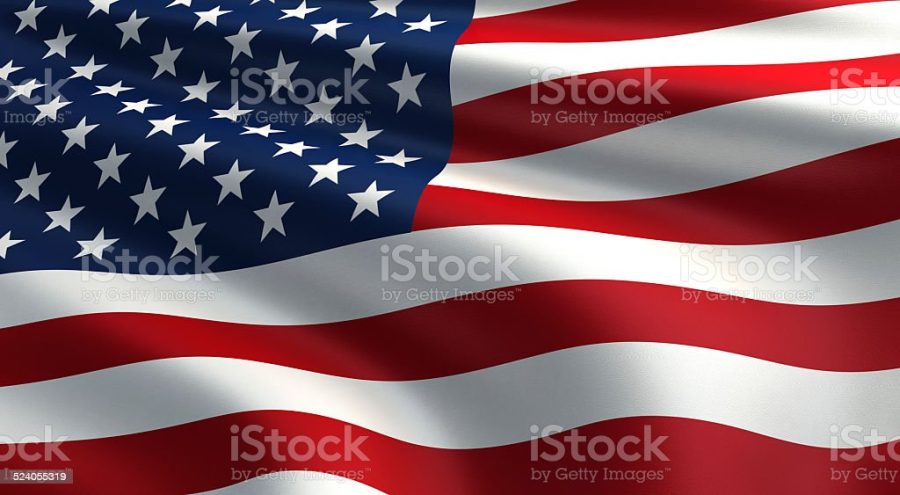 Why Do Students Stand or Not Stand for The Pledge of Allegiance? In Pasco High School during the morning throughout the school year, the pledge of allegiance is announced on...