Should there be a skate club at PHS?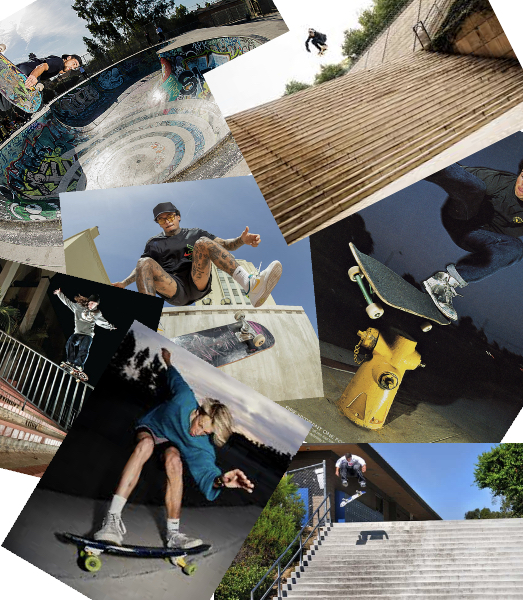 Sports and clubs at PHS have always been a fun way to get students to pick themselves up and find an interest in something. After so many years of having the same sports and the same clubs, I think students are bound to get bored of the same activities. It is for that reason I believe PHS should have a skateboarding club. Though it is true that the skateboarding scene has died down a little here in the Tri-Cities. I believe a club like that could make PHS different from competing high schools (that is if there isn't already a high school in this area that has a skateboarding club).
Skateboarding has always been a fun way to get to know people. The community around it is so welcoming and relaxed and its a whole different scene then something like basketball or football and I think that its safe to assume that students at PHS get tired of playing with balls.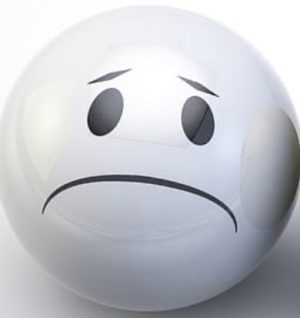 Therefore a more sophisticated and laidback sport/ club is needed at PHS. Skateboarding is also an activity that both guys and girls can do together without the need to separate the two since when you compete against someone in something like a game of S.K.A.T.E there is no physical contact with the opponent. The only way to be harmed is by your own doing. Although Pasco doesn't currently have a skatepark, SkateTheStates rated the Richland skatepark the second best skatepark in all of Washington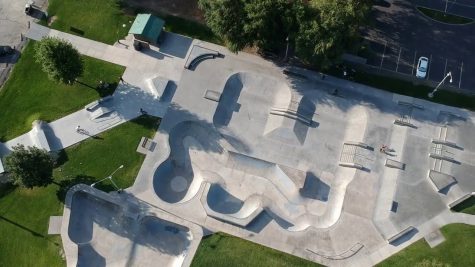 (Richland skatepark)
The top-rated skatepark is in Seattle, but that is because Seattle is very nice and wealthy. Skateboarding can be dangerous and scary at times but that goes for any sport. However, when precaution is taken it is easy to avoid injuring yourself and/or others. That is why I believe it is a good idea for Pasco High School to have a skateboarding club.
Leave a Comment