Get to Know Mrs. Garza
Job Title: 10th Grade English Teacher
Birthday and age: February 13th, 1993. 30 years old
Question 1: How many siblings do you have?
"I have 3. 1 sister and 2 brothers. I'm the middle child."
Question 2: Any pets?
"2 dogs! Their names are Brynn and Luna"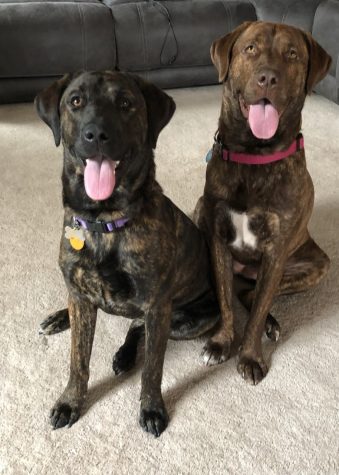 Question 3: Any hobbies?
"I honestly have a lot. I like makeup, cooking, and doing my nails."
Question 4: Favorite music artist?
"I can't choose one artist only. I have too many."
Question 5: Favorite TV Show?
"I actually don't watch TV shows, I don't have any time for it. I do watch Eureka on Disney Junior with my daughters though."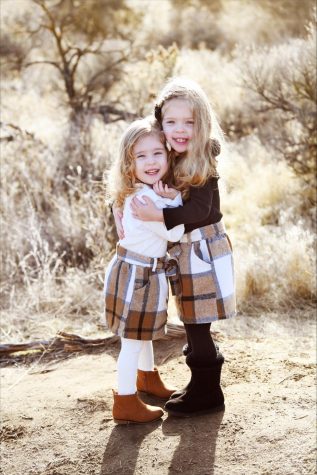 Question 6: Favorite TikTok sound?
"That's a really hard question. I like a lot of them, but my favorites right now would be 'turnin up in the Slytherin common room' or the capybara song."
Question 7: What were you like in high school?
"I was a jock technically, because I played sports and also dressed like one but I could intermingle with the other kids too. I was super friendly and kinda weird."
Question 8: Who's your teacher bestie?
"It used to be Mrs. Wright Jackson before she left PHS (they're still besties though there's no beef here), but now it's Mrs. Hilty and Mr. Neidhold."
Leave a Comment