The Sun and Her Flowers
Do you dislike reading books or reading in general? Sometimes I feel like it's because we don't have a connection with what we are reading or it simply just doesn't interest us. The type of books that I like most is those that aren't fully filled with paragraphs in each space but have small quotes/poems on pages here and there.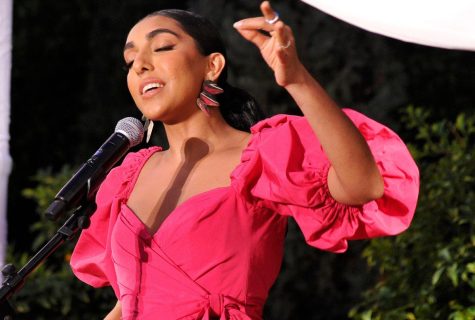 The Sun and Her Flowers written by Rupi Kaur, and published on October 3, 2017, is one of those books. It has five different sections filled with poems about the different stages of a relationship, depression, cultural identity, struggles with physical appearance, acceptance, growth, and self-love. All five sections each have their own name describing the feeling of the poems in that specific section, Wilting, falling, rooting, rising, and blooming. I love this book; it made me want to keep reading and didn't bore me because I related to a lot of the poems in the book and kept me interested to keep reading more. This is one of my favorite poems in "falling".
"First
I went for my words
The I cants. I wonts. I am not good enough.
I lined them up and shot them dead
Then I went for my thoughts
Invisible and everywhere
There was no time to gather them one by one
I had to wash them out
I wove a linen cloth out of my hair
Soaked it in a bowl of mint and lemon water
Carried it in my mouth as I climbed
Up to my braid to the back of my head
Down on my knees I began to wipe my mind clean
It took twenty-one days
My knees bruised but I do not care
I was not given the breath
in my lungs to choke it out
I would scrub the self-hate off the bone
Till it exposed love
-self-love"
Leave a Comment
About the Contributor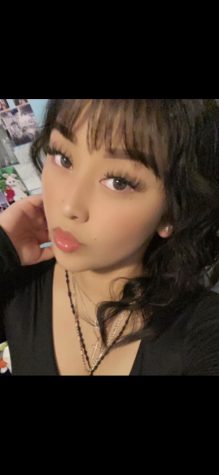 Layla Maldonado Mendez, Site Manager
Hello, my name is Layla and I'm in my junior year here at Pasco high school, I like to listen to music, draw, and paint, I have my own small bracelet business,...