Most Popular Female Pop Singers 2021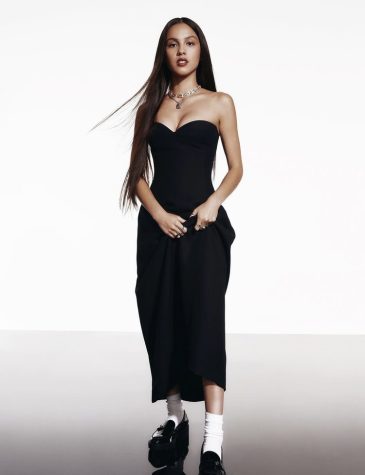 Music is very widespread and there is genres on top of genres. As we all have our own cup of tea, there is still one genre that everybody has a favorite artist in and that is Pop music. Even though pop music is really a way to say, "popular music." If I were to have a one-on-one conversation with someone else, they may be quick to judge. When people think of current pop music, they have lots of negative words to describe it. "corny," "annoying," "repetitive," and that list goes on. Even though we have many icons who people all over the country know and love such as Madonna, Michael Jackson, Prince, And Britney Spears, there is still a big issue many people have with this type of music; however, I have many successful favorites in 2021.
First on the list of the music industry's current obsession; Olivia Rodrigo. Olivia Rodrigo is an 18 year old singer/songwriter who was known for her Disney channel show " Bizaardvark" and Another Disney show that premieres on Disney+ "High school musical: The musical- the series." Her first published song was featured in hsmtmts called "All I want." During quarantine she was writing loads of new music and sharing clips on Instagram. July 23rd, 2020, she shared a song called "driver's license" which created a lot of noise all over social medias. Instagram, TikTok and Twitter were obsessed over this short snippet and could not wait for it to be released. Officially Driver's License was released January 7th and not too long after her first amazing album that showed different feelings of jealousy and angst "Sour" was released as well. Sour had a mix between pop punk songs that shows the albums pettiness, for example "Good 4 U" but also more meaningful songs like "Hope Ur ok." The album broke Spotify's global record for biggest opening week of an album for a female artist and her three singles were in the top 3's of the billboard hot 100. With different appearances on Jimmy Kimmel, SNL, Jimmy Fallon, and Rolling stone and acknowledgements by Taylor swift, Alanis Morissette , Niall Horan, and Kim Kardashian, she quickly became mainstream.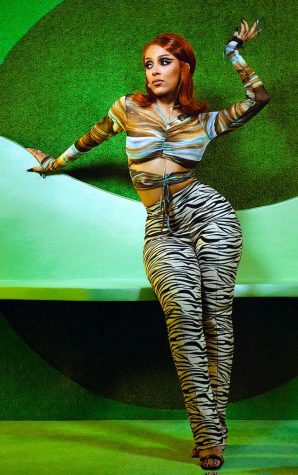 Next on my list is Doja cat. Doja cat is a 26 year old singer/rapper. Ever since she was 17, she would spend time finding beats and sounds on YouTube just to make music for her SoundCloud. Doja cat released an EP in 2014 called " Purrr!" That has a song called "So High" and was featured in the first season of the show "Empire" in 2015. "So High" has also been brought back to its popularity on TikTok where many people showed their like for Doja Cats old sound. In 2018 Doja released a song and video called "Moo" onto YouTube. The song was insanely catchy but a very silly song. The song was based off exactly what is in the name… a cow. It has 100 million views on YouTube. November 7th, 2019, an album called "Hot pink" was released. The album peaked at number 9 on billboard top 100. "Say so" one of the singles on her album also created a lot of noise on TikTok where many people were doing a dance to the song. "Say so" peaked at number 5 of the hot 100 and was played everywhere. She also has been featured on many different talk shows and received rewards from academies like BET, Billboard, People's Choice, and MTV. June 25th, 2021, she released yet another album called "Planet her". Planet her had an electropop style with many songs that had beats that made you want to dance. In this album she had 5 collaborated songs and her song with SZA "kiss me more" was heavily praised. This song caused her to win "Best Collaboration" at the MTV video music awards. "Planet her" became the first album to spend its first three weeks at number two on the billboard top 200 chart since "The pink print "by Nicki Minaj in 2014.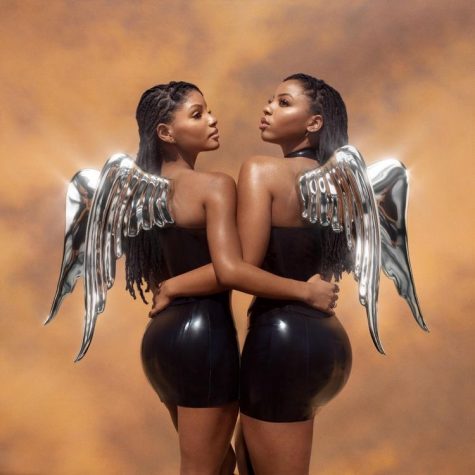 Third on my list is Chloe x Halle. Chloe X Halle are an R&B pop duo. They are twin sisters who have been making covers of music on YouTube until Beyoncé discovered them and signed them to their record label. Chloe x Halle have strong voices, and their music has an old school sound to it. In 2020 they released their second album "Ungodly Hour" which caused them to gain 3 Grammy nominations. The lead single "do it" was also the duos first song to chart on Billboard hot 100. Compared to Chloe x Halle's last album "The kids are alright" their new album was a lot more fitting for their age and who they are now. They became more honest and relatable for someone in their 20s while their last albums catered to more teenage adolescence.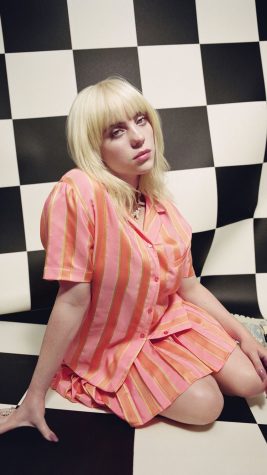 Forth on my list is Billie Eilish. Billie Eilish first was acknowledged for a song her brother wrote and produced in 2015 "Ocean eyes". Billie Eilish is known for her dark themes in music like in her last album "When we fall asleep, where do we go?" that had many songs that touched upon topics such as suicide and mental health. That album caused her to win 5 Grammys. In 2021 she released another album called "Happier than ever". Happier than ever is more of an indie pop album that talks a lot about body image, Growing into an adult and Ex's. One thing about Billie is her music is calming. Regardless of the topic of the song she can still sing in a way that makes it sound pleasing.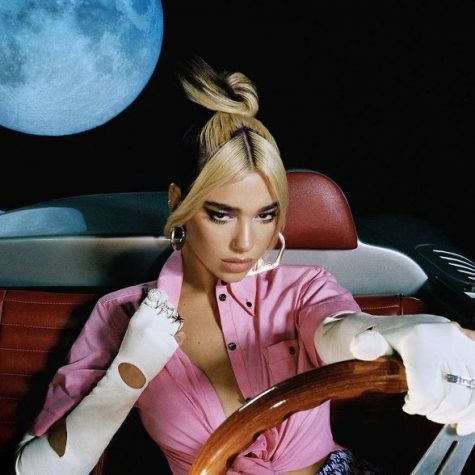 Last on my list is Dua Lipa. Dua Lipa started her music career at an early age as well. In 2014 she signed with Warner Bros. Records after cowriting a song. In 2015 her singles were in the top ten in Europe. Eventually In 2016 she had her first tour in the UK and Europe. Her first self-titled debut album became number 1 in the UK, the first female artist to do so since Adele. In 2020 she released another album called "Future Nostalgia". Her lead single "Don't start now" peaked at number 2 in the UK singles chart and the US Billboard hot 100. "Don't start now" had lyrics dedicated to "I will survive" by Gloria Gaynor which leads me to the topic of the album "Future Nostalgia" having a funky style to it. The album was a contribution/Nod to Disco music with her more up-to-date style. Dua Lipa's "Future Nostalgia" won Best Pop Vocal Album at the 2021 Grammys. I would consider this album pop perfection.