FALL in love with these seasonal festivals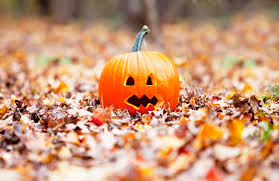 It's finally autumn again, leaving us all excited for the community festivities. For any new to the community, like me, you will soon find out that the Tri-Cities area has lots of seasonal activities for teenagers, adults, and the whole family! However, some may wonder, which festivals or events are worth trying? So, let's do an overview on what several of the events involve, what they cost and if they seem worth trying.
A very popular event in our community is the Tri-Cities Water Lantern Festival.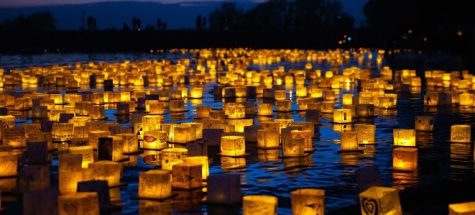 This event is held for the whole family, and anyone is welcome to attend. It will take place on Saturday/Sunday, October 16th to 17th from 10:30pm to 3:00am. It will be held at Columbia Park in Kennewick WA. This festival will provide lanterns and materials to decorate them and send them off, starting at $25.99 a person. At this fall event, people can grow closer to the community they live in, hangout with family and friends, as well as enjoy nature in this beautiful fall season.
Another event that is not only seasonal, but for a good cause is the Tri-Cities Fall Fest Race. This event is open to anyone, young or old. It is a 10k/5k/ 1 mile fun run. There are activities along that way of the race, but the goal is to finish the race and support Bethlehem Lutheran School's fundraiser. It will be at Howard Amon Park in Richland, WA. It'll be on October 15th, from 9am to 12pm. This event will cost each person at least 15 dollars. People who attend this get to support the school, enjoy some physical activity, and get in the fall spirit.
Arguably the most popular fall event in the Tri-Cities is the Middleton Farm Festival. This is an event for the whole family! Festivities includes a corn maze, a sunflower field, duck races, a pumpkin patch, a petting zoo, hayrides and more!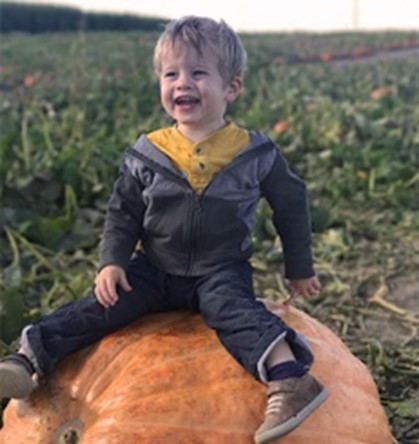 It is held at Middleton's Farm in Pasco, WA. It goes through October on Thursday- Sunday. General admission on Thursdays and Fridays is $12.95, and Saturday-Sunday is $15.95. It opens 10am and closes at 8pm (Friday-Saturday), 6pm (Thursday and Sunday). Many who have gone to this event can testify that it was one of the most eventful fall festivals they've been to!
A fourth event that students may want to try is the Bills Berry Pumpkin Festival. This event is also fun for the whole family and includes fresh apple cider, apple picking, a hayride shuttle, a scavenger hunt, an animal farm, a corn maze and of course, pumpkins! This event is a "pay-as-you-go" so, the price can vary. It starts on October 5th and ends after the 30th, open on Thursdays, Fridays, and Saturdays. The farm is in Grandview, WA, about a 45-minute drive.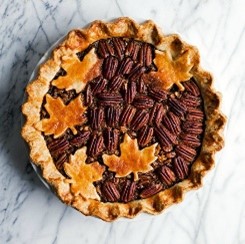 For those who enjoy trying new food, specifically autumn-themed, this one might be for them! The 2021 Fall Harvest Baking Event has attracted visitors with its seasonal breads, cookies, and pies! Those who attend can receive sampling and recipes of these special treats. This will take place on October 18th, from 6pm-8pm at Kamiakin High School.
Finally, is the Field of Screams. This one is for those who enjoy a little adrenaline rush and thrills. It includes a haunted maze with jump scares and is Halloween-themed. It will occur throughout October 8th-31st, starting at 7pm. The cost varies from $20-$35 per person and is at 3430 Beardsley Road in Richland, WA.
Hopefully this information can help students select which fall festival best fits them , no matter what their interests may be! Attending one is a great way to spend time with friends and support the community!